EnviroBead Ltd
Case Studies
We focus on the entire process of the project, concept through completion.
EnviroBead are a leading insulation company, serving clients all over Ireland.
Our experience combined with our dedication to providing outstanding customer service and quality projects has helped EnviroBead become a leader in the insulation business.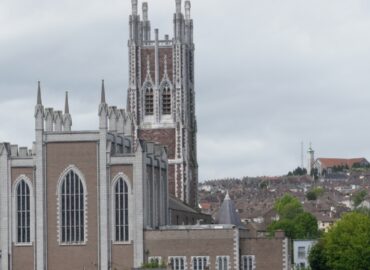 Something a little different from the norm with thanks to NCE Energy Hub in Cork, when we were asked to insulate the attic in the North Cathedral.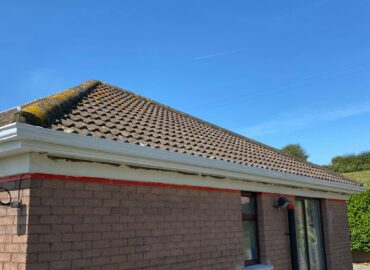 This bungalow was having a common problem. With the top of the wall being solid, it left a cold bridge, which leads to heat loss and mold. 
Whether you need individual energy upgrades to your home or
help with your SEAI grant application, we are here to help.